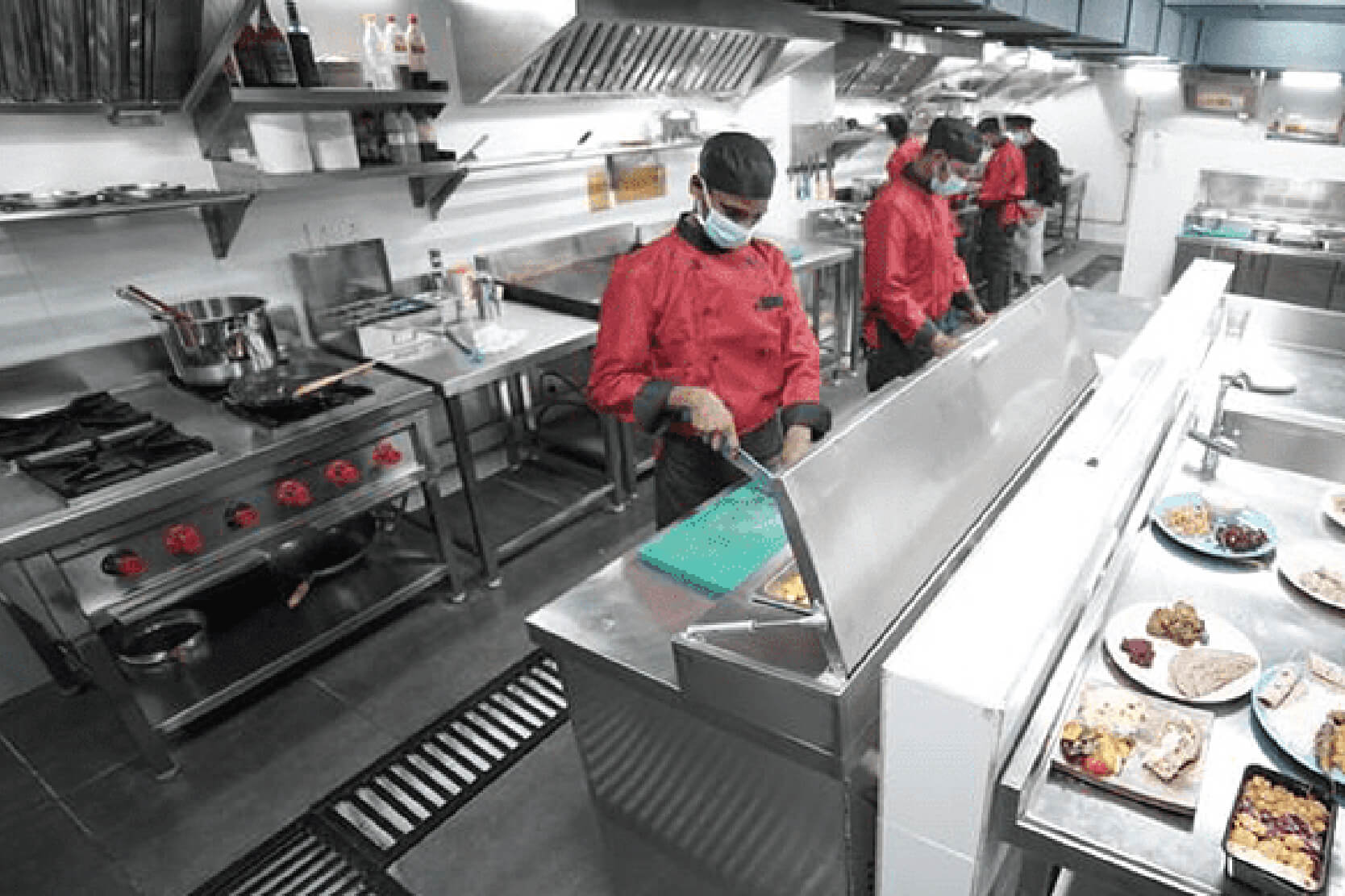 Curry Box is a cloud kitchen that was created to provide healthy, tasty and affordable delivery lunches (Rice & Curry) to offices and homes in and around Colombo.
There are plenty of rice and curry lunch packet providers in the market today, ranging from your usual street vendor to various restaurants. What we've noticed is that most of them have two main issues. Firstly, they have very small portions of vegetables and fish/meat and secondly, the vegetables and fish/meat items they use are often not the healthiest and have questionable hygiene.
At Curry Box, we always ensure that we provide you with a healthy, tasty rice & curry meal. You will always get a healthy combination of vegetables that complement each other together with fish or meat with a balanced amount of rice based on the size of the meal ordered. This means that you will be able to enjoy a healthy meal that has more vegetables and proteins, guaranteeing a nutritious meal every time you order from us.
We have also created a wallet-friendly weekly and monthly meal plan which you can subscribe for through our website and app. We always strive to provide healthy, affordable and personalized meals for you.